Individual Therapy
Individual therapy is a collaborative effort between you and your therapist. Our goal is to provide an open, supportive, and confidential environment for you to address the issues that are concerning you. Therapy often includes techniques to increase awareness and the capacity for self-observation, change behavior and cognition and develop insight and empathy. Therapy may address specific forms of diagnosable mental illness, or everyday problems in managing or maintaining interpersonal relationships or meeting personal goals.
During the first meeting with a clinician, you will be asked to describe your concerns and what you hope to gain from counseling. The number of sessions that someone meets with a therapist depends on the issues he or she is addressing, the severity of the issues, and on the coping mechanisms of the individual. Session length can range from 30 minutes to 55 minutes depending on your needs and will be determined in collaboration with your therapist.
Our Adult Therapists are:
Robert F. Carlson, Ph.D.
Stephen A. Felker, Ph.D., ABPP
Maureen T. Forston, Ph.D.
Heather M. Lipp, L.P.C.
Lindsey G. Marley, L.P.C.
Margaret V. McCall, L.P.C.
Michelle M. Morris, Ph.D.
Linda A. Wilson, Ph.D.
Lenn G. Arrington, L.P.C
Andrew Koliani, Psy.D.
Tracie R. Porter, L.P.C.
Daniel L. Rose, Psy.D.
Julie P. Rose, Psy.D.
Dolores Tarver, Ph.D.
Dave P. Walker, Ph.D.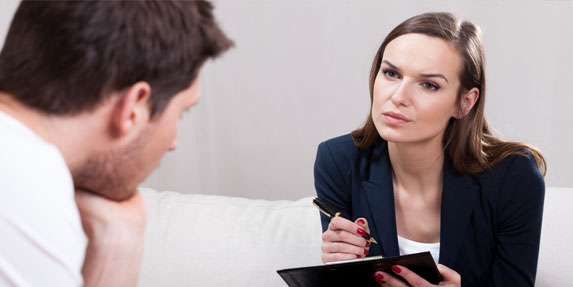 To schedule your first individual therapy appointment, please follow the instructions here and you may call our office at (706) 653-6841 if you have additional questions.